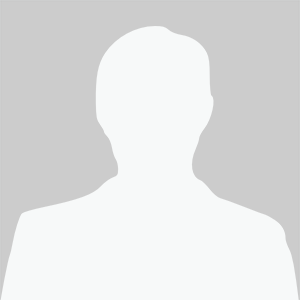 Sameer Dooreemeeah
Founder & Managing Director
Sameer is the Founder and Managing Director of Proview Accountants. Sameer has over 15 years of experience as a Professional Accountant and Tax Adviser.
Sameer has trained and qualified in a small firm of Chartered Certified Accountants in 2003 and then worked as Auditor with a Big 4 International Firm of Accountants. He was then appointed as Director with Spencer Hyde Chartered Accountants in 2007 and has since acquired extensive experience advising clients both overseas and locally on their many needs including complex audit assignments, corporate reporting, tax planning, business advisory and corporate finance.
Sameer is responsible for the day to day operation of the firm and its strategic direction with focus on people development, corporate values and advanced technology.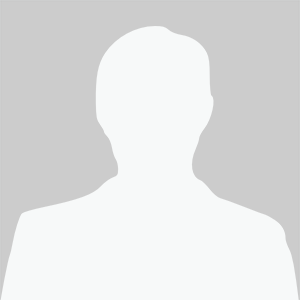 Prabhu Varsani
Client service Team - Manager
Prabhu has over 10 years' experience working with SME businesses and is AAT qualified. Prabhu provides support to other team members and assists our clients in performing bookkeeping work, payroll, VAT returns and accounts preparation work.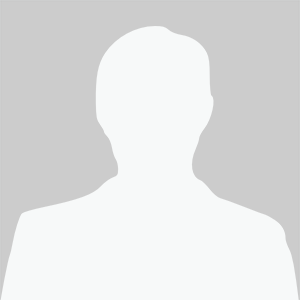 Bakht Khan
Client Service Team - Accountant
Bakht qualified as a Chartered Certified Accountant (ACCA) and joined Proview Accountants in February 2013. Bakht manages a portfolio of clients and is responsible for the preparation of management accounts, statutory financial statements, tax compliance, VAT and deals with HMRC compliance checks.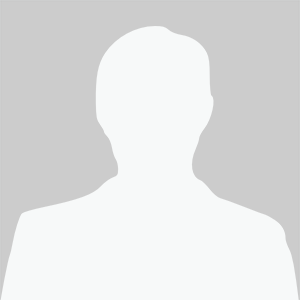 Simon Hall
Legal and Corporate Consultant
Simon qualified as a Solicitor in England & Wales and was formerly a Senior Partner in a 4 Partner firm of Solicitors in London.
He is now a Director of BG Management Group, a corporate advisory firm. Simon advises our clients on all structuring, trust, corporate and legal matters.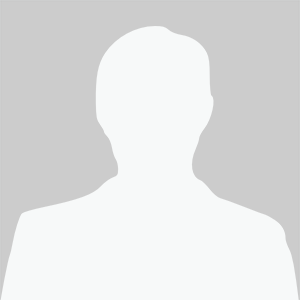 Akshi Shah
Consultant
Akshi joined Proview Accountants in March 2014 as a Client Relationship Manager and now works as a Consultant with the Firm.
Akshi qualified as a member of the Institute of Chartered Accountants in England & Wales (ACA) in 2007 with a Top 25 firm of Chartered Accountants in London.
She has worked with a varied range of industries and clients from manufacturing industries, charities, real estate, retail and solicitors. Akshi particularly enjoys working closely with her clients and helping them solve their queries.
Akshi is married with two young children whom she loves spending time with. She is also a keen traveller, who enjoys swimming and hiking when her busy schedule allows.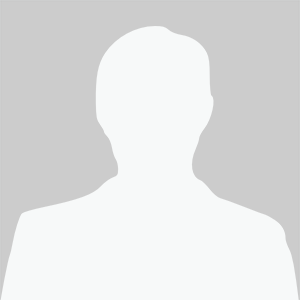 Yasir Iqbal
Trainee Chartered Accountant
Yasir joined Proview Accountants in June 2016 as a Trainee Accountant and is currently assisting other team members in performing bookkeeping, payroll, VAT Returns and accounts preparation work.