Sameer
Founder & Managing Director
Sameer is the Founder and Managing Director of Proview Accountants and he is responsible for driving the vision and strategy of the firm. Sameer was formerly a Director at Spencer Hyde, a firm of Chartered Accountants & Auditors in London and has over 20 years' experience as a professional Accountant and Tax Adviser.
Sameer has acquired extensive experience advising clients both overseas and locally on their many needs including complex audit assignments, corporate reporting, tax planning, business advisory and corporate finance. Additionally, Sameer manages a varied caseload, working with business leaders and entrepreneurs, across a wide range of sectors, helping them grow and develop their businesses.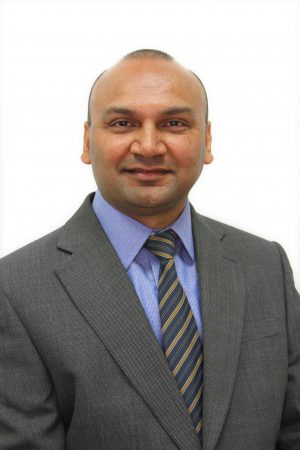 Prabhu
Client Manager
Prabhu joined Proview Accountants as a Senior Accountant in 2015 after training with a medium-sized firm of Chartered Accountants in London and has over 15 years' experience as a Practising Accountant and is AAT qualified.
Prabhu manages a varied portfolio of clients including start-ups, SMEs and OMBs by providing bookkeeping, VAT, accounts preparation and tax compliance work. Prabhu also trains and supports other team members of the firm and is a Xero Online Accounting Certified Advisor.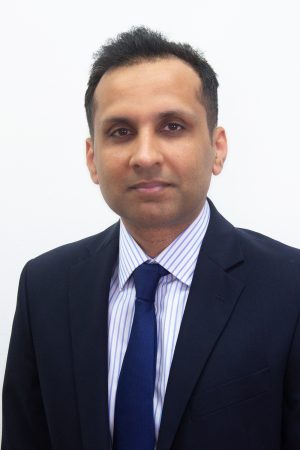 Waqas
Client Relationship Manager
Waqas joined the firm in April 2019 as a Trainee Chartered Certified Accountant after completing his MSc in Finance from Brunel University London and has been promoted as Client Relationship Manager in April 2021.
Waqas manages a varied portfolios of clients by providing accounts and tax compliance work and also assists in staff training, management reporting and tax planning work. He is a Xero Online Accounting Certified Advisor.
In his spare time Waqas enjoys visiting places of historical interest, reading and watch cricket.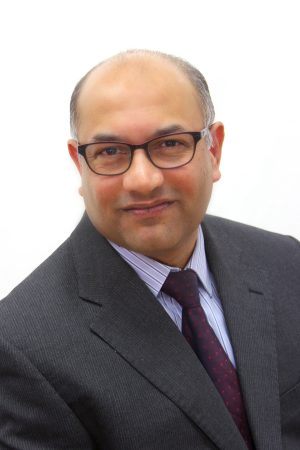 Raj
Senior Accountant
Raj joined the firm as a Senior Accountant in April 2019. Raj is responsible for a portfolio of clients and he undertakes various complex assignments, financial reporting and due diligence work for the firm.
Raj has over 18 years' experience as an Auditor with various top firm of Chartered Accountants and Auditors and specialises in Audit and complex M&A Due diligence work.
Raj is a Fellow Chartered Certified Accountant (FCCA) and a member of the Institute of Chartered Accountants in England & Wales (ACA).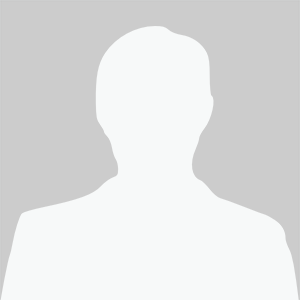 Simon
Legal Consultant
Simon qualified as a Solicitor in England & Wales and was formerly a Senior Partner in a 4-partner firm of Solicitors in London.
Simon advises our clients on all legal structuring, trust, corporate and legal matters.
Simon has a profound knowledge of Trust and Commercial Law and has extensive network of contacts with international firms to attract inward investments in the UK.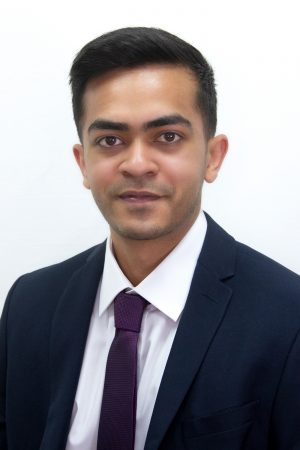 Tariq
Accounts Assistant and Payroll
Tariq joined Proview Accountants in October 2018 as a Trainee Chartered Certified Accountant.
Tariq manages and operates the payroll bureau, pensions compliance, HR advisory work and also performs bookkeeping, accounts preparation and VAT work and he is a Xero Online Accounting Certified Advisor.
Besarda
PA and Trainee Accountant
Besarda joined Proview Accountants in January 2022 as PA and Trainee Accountant.